Past and Present CDM Media Summit Speakers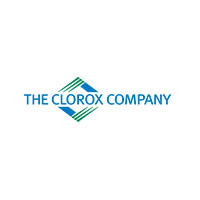 Shadow IT – To Embrace or Eliminate?
JP Calderon
CISO
Clorox

Shadow IT – To Embrace or Eliminate?
Bob Fecteau
CIO
SAIC

Women in Security
Robert Duncan
CISO
Direct Line Group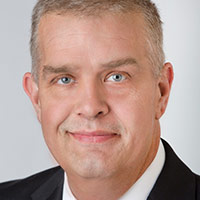 Bridging the Talent Gap: Building the Team of Tomorrow
Steven Snyder
CIO
Massachusetts Convention Center Authority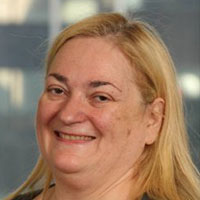 What's the Future of QA in a digital world? How do DevOps and QA see QA after the shift?
Gabriella Szasz
Managing Director- Head of Global Quality Assurance Center of Excellence
BNY Mellon

Business Driven Cyber Defense
Sheraz Ali
Founder
European Cyber Resilience Research Network

Facilitating Technology-Enabled Business Transformation
Brian Laughlin
Director Technical Fellow, Technical Architecture/Strategic Planning
Boeing

Driving an Omni-Channel Experience
Tim Perek
Head of Customer Experience- North America
Schneider Electric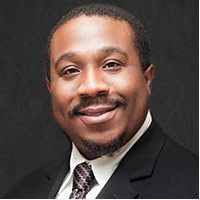 Manufacturing Best Practices
Tunde Oni-Daniel
Director of Information Security (CISO)
Perdue Farms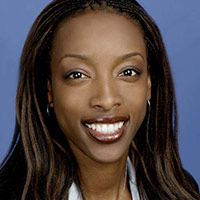 Managing the Digital Presence
Jene Elzie
Vice President, International Marketing
National Basketball Association (NBA)

Shadow IT – To Embrace or Eliminate?
Rob Olejnicki
Security Manager
Coyote Logistics

The Future of the CIO in the Coming Digital Economy
David Oh
Chief Information Officer and Vice President Innovation & Technology Services
Alberta Gaming and Liquor Commission

Demonstrating Marketing ROI
Lauren Vargas
Head of Marketing Technology & Operations
AETNA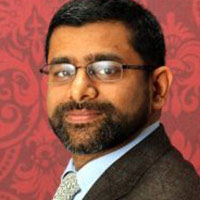 Addressing Privacy on a Global Scale
Abhishek Agarwal
Global Chief Privacy Officer
Baxter International Inc.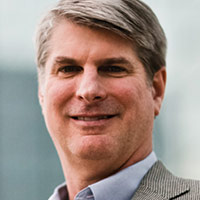 Open & agile IT environments are key to value-based care success
Craig Klein
Managing Director, Healthcare
Red Hat

Impact of M&A on IT Infrastructure
Vasee Sivasegaran
Corporate Director of Core Infrastructure
Penn Medicine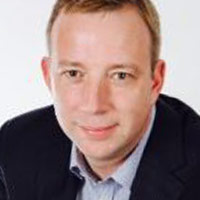 Creating the Bank of the Future
Julian Sawyer
Co-Founder & Chief Operating Officer
Starling Bank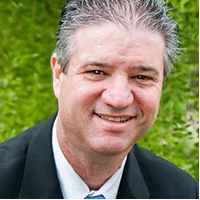 Scalable Succession Planning
Ron Moskowitz
Chief Information Officer
County of Los Angeles Treasurer and Tax Collector

Increasing Consumer Engagement Through Data-Driven Relevance
Duke Badger
Vice President, CRM & Fan Engagement Strategy
Warner Music Group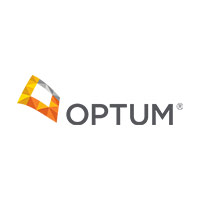 Building Dynamic Security Teams
Ravila White
Deputy Strategic Programs - Enterprise Security Architecture
Optum